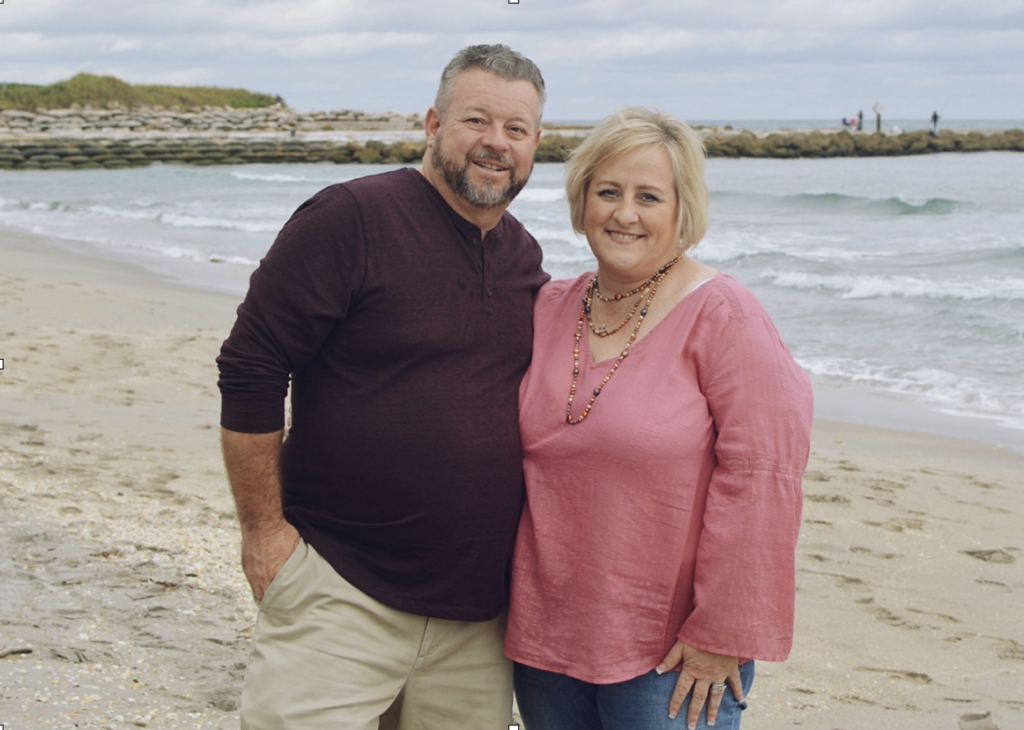 Ed Murphy
Guides
I am the broken and beloved son of the Most High God. I am a Jesus follower seeking life transformation by His grace. I am chasing the Holy Spirit where ever he might lead me. I am the husband of Kathy, living to be the living example of Jesus' love in her life. I am the father of Jesse, hoping to be the man he needs to encourage him in his journey leading his family in God's love. I am the father of Katie, praying to be the voice she can hear in her journey with Jesus. I am the father-in-law to Tyler and Stephanie, hoping to be a friend that loves them like Jesus. I am HeeHaw, loving the many grandkids that God has brought into my life. I long to be the spiritual and physical model by which they come to know Abba and His love.
I am a brother, to the men and women that God directs across my path. Learning to be a friend to them as God is to me.
Our God is merciful, gracious, faithful, forgiving, and steadfast in His love.