go deeper into your purpose
with GUIDE TRAINING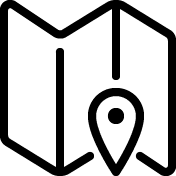 Week Long Intensive Training
Operating at our Base Camp in the NC Mountains, we will launch into four intensive trainings as we take an expedition of the heart!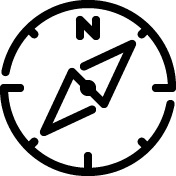 Year Long Guided Mentorship
After the intensive you will receive 12 months of one-on-one Mentoring/Guiding with the NWA Missionaries and Guides. This will culminate with a guided trip that you plan and lead with your mentors help.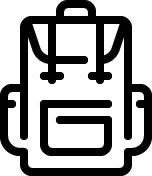 Go and Do Likewise...
After successful completion of the training, we will have a celebration and a time of releasing and commissioning.
A man fully alive will change his world.
"The thief comes only to steal and kill and destroy; I have come that they may have life, and have it to the full." New International Version
Walking with God is an expanding adventure that leads to purpose and mission. New Wilderness Adventures and the Guide Network hosts various adventures throughout the year to help lead men deeper into their journey with Christ.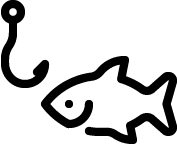 Fishing Adventures
Fly fishing, Tenkara, Boundary Waters, Alaska and more.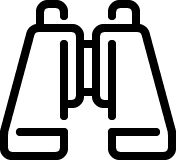 Hunting Camps
Big game in Colorado to Pheasants in Kansas.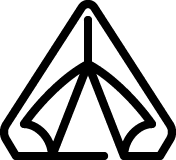 Backpacking Adventures
Trek through the wilderness.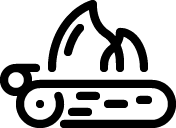 Father Son Adventures
An intentional time to spend with your son(s).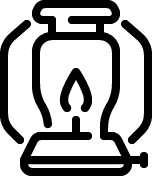 Father Daughter Adventures
An intentional time to spend with your daughter(s).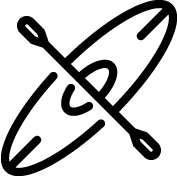 Custom Adventures
Work with us to create a custom adventure for your group.
---
View All Adventures (Coming Soon)
check out our
latest resources

---
416 Melody Ln
Shelby, NC 28152
(704) 472-9645
---
PO Box 294
Lancaster, TX 75146
(303) 947-2440
---
25 County Rd 4435
Grand Lake, CO 80447
(970) 485-0745