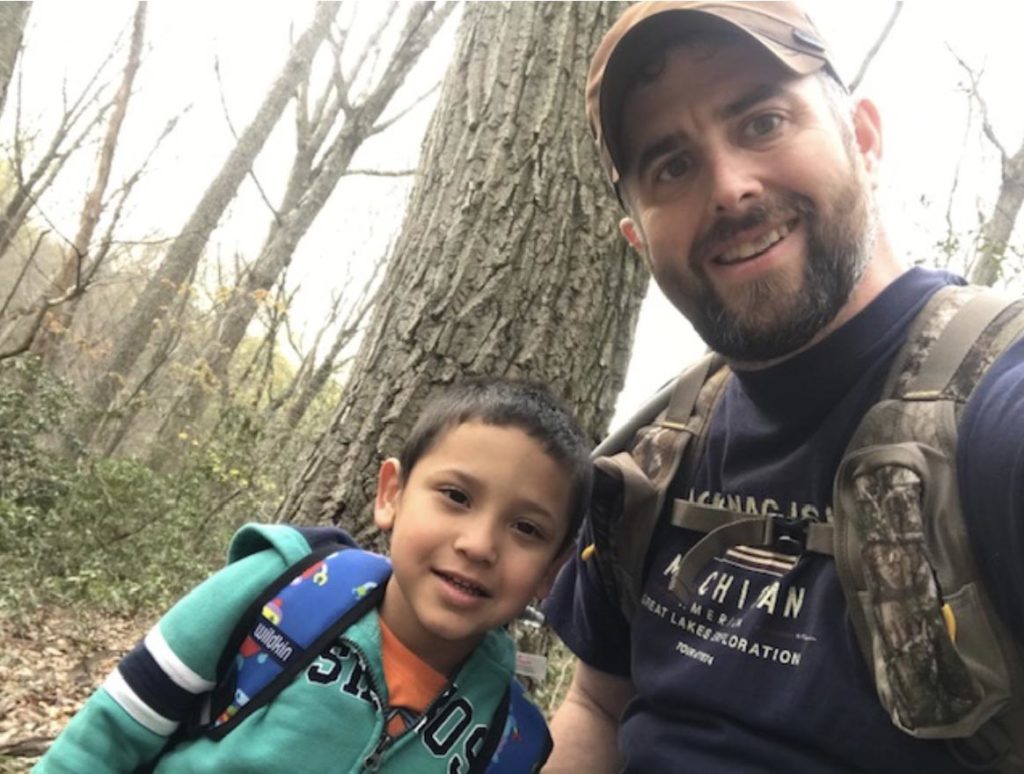 Dave Lehman
Guides
As a teen, I began developing an interest in outdoor hobbies and activities. I enjoy the outdoors and for years I felt mildly selfish at times for all the time I spent hunting, fishing, camping, shooting, and four-wheel driving.
I became aware that there are many men who have never had the outdoor experiences that I was privileged to have, and I began inviting them to join me. I've been able to take men out, one on one, or just two or three guys on several overnights, off the pavement, exploration trips in some of the state forests in Pennsylvania and New Jersey.
This opportunity has also allowed me to work with men who don't profess a belief in God, who haven't had a Godly male presence in their lives, or just need to spend some time with other men, outdoors and unplugged, for encouragement and relaxation. I have spent multiple afternoons at a shooting range that have morphed into conversations where I can share my experiences with Christ with other men. God had used these times to open avenues where I can speak one on one with guys that I normally wouldn't have had the opportunity to talk to.
I find it amazing how God has used my interests and previous experiences to open up ways to talk to men.
I'm also active in the men's ministry at my local church as well as other organizations. And I enjoy taking my son along on camping, fishing, and hunting trips.