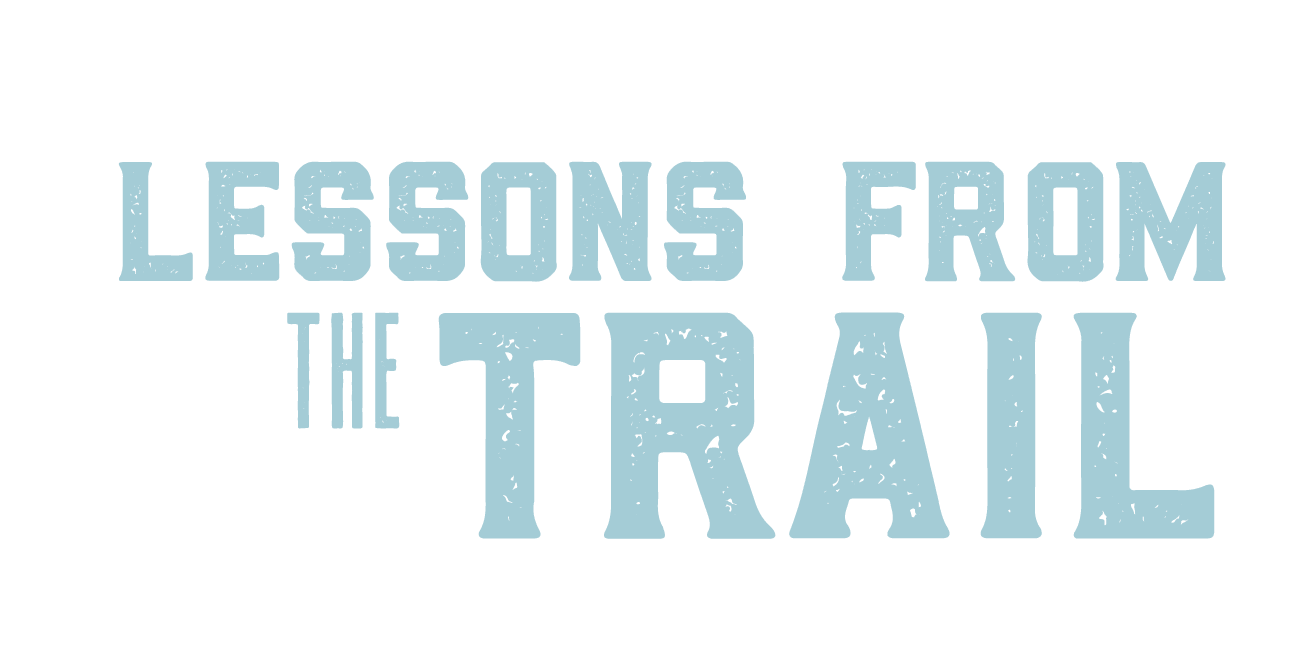 Night One: Walking With God
trailhead
Stories are an important part of our journeys. They allow us to learn and grow as we become better prepared for what is to come. We invite you to join us for three nights in March (18-20) for a powerful time of reflection and more.
Mark Folk, Barry Strickland and Tim Little of New Wilderness Adventures will be sharing truths, stories and encouragement over three nights. Each night the NWA team will be sharing revelations, wisdom and truths learned from a combined 70 years of discipling men as ministers and from their faith on walks.
There are two ways for you to join us for these three nights. We will be broadcasting live online through Facebook and our website. Or if you are nearby, join us in our ministry headquarters in Shelby, NC. Limited seating is available and will be reserved through a free ticket below.
Live Stream
We'll broadcast live on this page and on our Facebook page. RSVP on facebook to be alerted when we go live.
in person
If you're close by, we would love for you to join us live in our ministry headquarters in Shelby, NC. Get your tickets today to reserve your seat.
questions/topics
We want to hear from you. If you have a topic you would like for us to hit on or have a question you would like our team to address, fill out this form below.